Get the tools you need and unleash the business potential across your organization.
Gain a competitive advantage with PriceWise!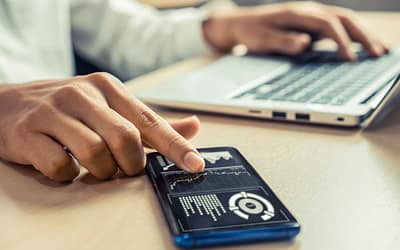 At a time when digital transformation is becoming more and more widespread as an important factor in building the competitive advantage of many enterprises, we are witnessing the technological race in many areas, with sales as one of the most often subjected to...
The fundamental task of any pricing policy is to create revenue. It may seem obvious, but companies struggle to keep their pricing in check, especially when operating on the large scale of B2B sales. This is understandable, as hundreds, or even thousands of...
The challenge Our client from the animal pharma industry needed a sales support solution aiming at creating a long-term supplier-customer relationship by providing veterinarians with offered medicines at an attractive price. High value of customer loyalty can be...
Get in Touch!
Need an Price Management Advisory?
Have a General Questions?
See PriceWise in action
Fill in the form and let one of our experts show you how PriceWise works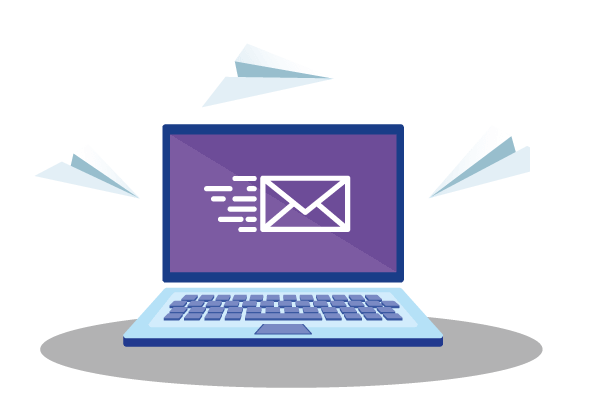 Address:
C&F S.A.
ul. Domaniewska 50
02-672 Warsaw
Poland