Manage Rebate and Loyalty Programs with
No Limits!
PriceWise helps your company achieve top-line loyalty goals
in a cost effective manner. Create Rebate Programs You Need, without any IT involvement!
Get to know PriceWise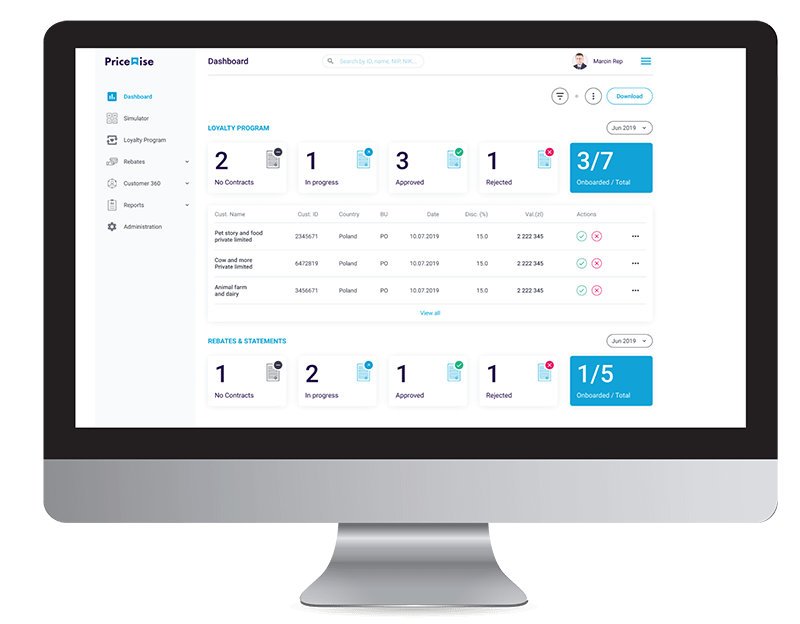 PriceWise is an end-to-end solution for Managing Pricing and Rebate Programs covering each processes: client recruitment, contract management, contract tracking, and finally assistance in automatic customer payouts.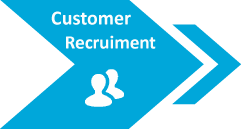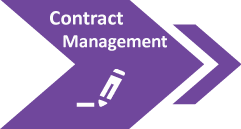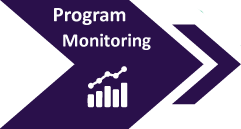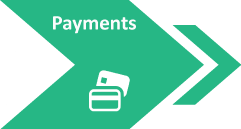 Enhance Program Effectiveness
Easily identify which customers, regions and sales reps are best meeting the performance goals
Increase Partner Loyalty
Ensure goals are clearly communicated, accurately measured and quickly paid out to partners
Reduce Back-office Workload for Sales Personnel
Automate multiple steps of the process as your volume increases
Adapt Faster and Be Competitive
Create new calculation rules without IT involvement and system change
Reduce Revenue Leakage
Reduce errors and disputes with rebates by automatizing calculation and tracking performance to agreed-upon goal
Easily adapt to various markets and business models
Direct and indirect market channels
Plan and execute your rebates and pricing policy effectively!
Build self-service agile solution for your sales force and managers
PriceWise addresses challenges faced by every stakeholders in the process
Challenges
How to track my customer's performance effectively?
How to "buy" my customer into the program efficiently?
How not to get swamped with all the paperwork?
PriceWise Solution
Visual simulation of the program incentives based on customer performance.
A 360° view of each customer with various built-in analyses and reports.
Automated approvals and paperless process management.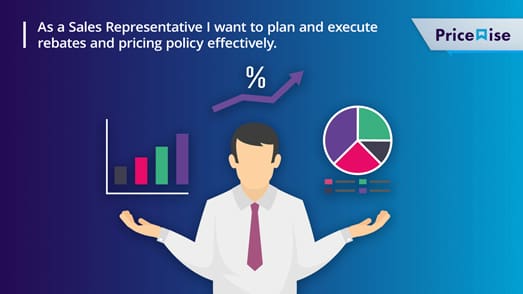 Challenges
How can I respond to competition in the market quickly with better offers?
How to track goals and performance of my team effectively?
How to monitor the effectiveness of my rebate program?
PriceWise Solution
A fully configurable rule engine for implementing even the most complex pricing policies and rebate simulations
Dashboards and reports with detailed analyses of performance and goals achieved
Challenges
How to prevent revenue leakage?
How to ensure timely payments to partners?
How to minimize errors in the rebate policy?
PriceWise Solution
Configurable payment process authorization
Automated rebate & payment calculations
Alerts and notifications, automated integrated environments reduce calculations errors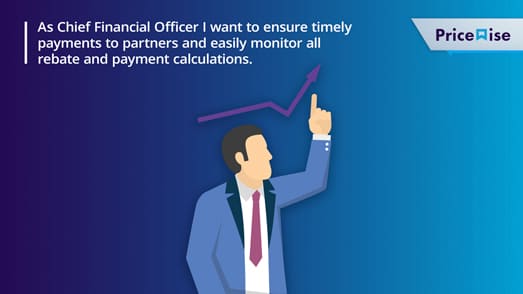 Technical & infrastructure
PriceWise solution is delivered as a web&mobile application
We offer a wide range of data and rebate management services
Rebate policy design
Business analyses
Rebate model recommendation
Rebate model review and profitability analyses based on real sales data
Data Management
Data cleansing
Data mapping
Data integrity and upload
Rebate management
Advance analytics and reporting
Integration with third party solutions
User management
Rebate and payment calculation
Need a price management advisory? Have general questions about PriceWise?
Get the tools you need and unleash the business potential across your organization
Gain a competitive advantage with PriceWise!
The fundamental task of any pricing policy is to create revenue. It may seem obvious, but companies struggle to keep their pricing in check, especially when operating on the large scale of B2B sales. This is understandable, as hundreds, or even thousands of products...
Ready to Make Your Pricing Idea Come to Life?
Get to know PriceWise Solution right now!
C&F is a tech company specialized in data & cloud solutions, mainly for regulated industries.
We are Data-Driven Innovators. Our business expertise comes from 20 years works for the largest international companies,
primely in Life Science and Financial sectors.
World's Best Trust Us
We Are Here to Help!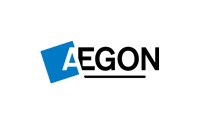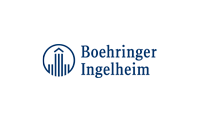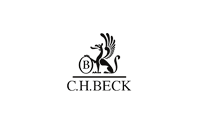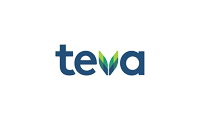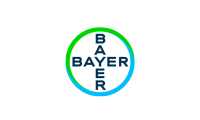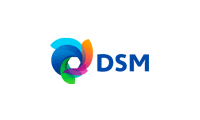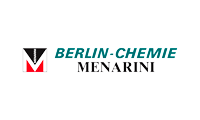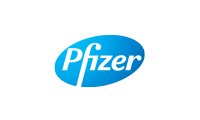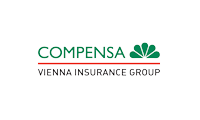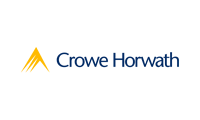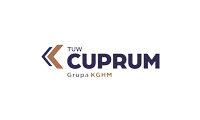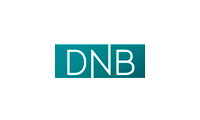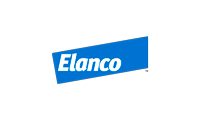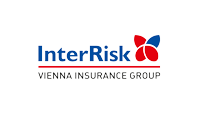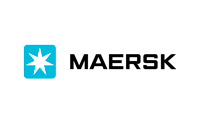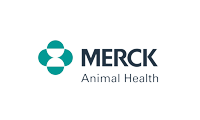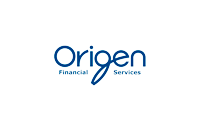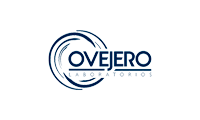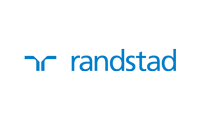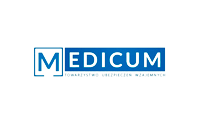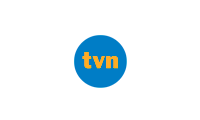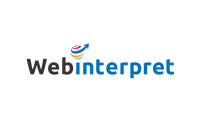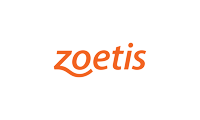 Get in Touch!
Need an Price Management Advisory?
Have a General Questions?
See PriceWise in action
Fill in the form and let one of our experts show you how PriceWise works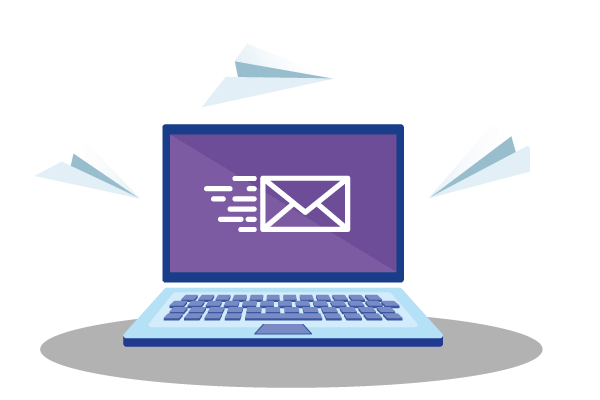 Address:
C&F S.A.
ul. Domaniewska 50
02-672 Warsaw
Poland